Wednesday, November 16, 2022
Join us for Beer & Biotech this month with a presentation from VTC Ventures. VTC Ventures invests in early stage life sciences and high growth technology companies through two investment vehicles: the VTC Innovation Fund (Series A / B) and the VTC Seed Fund (seed stage). VTC Ventures is primarily funded by Virginia Tech and Carilion Clinic and is managed by Middleland Capital. Our primary goal is to invest in rapidly growing companies to create long term value within the Virginia Tech and Carilion Clinic ecosystem. Although VTC Ventures is focused on Central and Southwest Virginia, it pursues high growth opportunities across the state of Virginia, the Mid-Atlantic, and nationwide.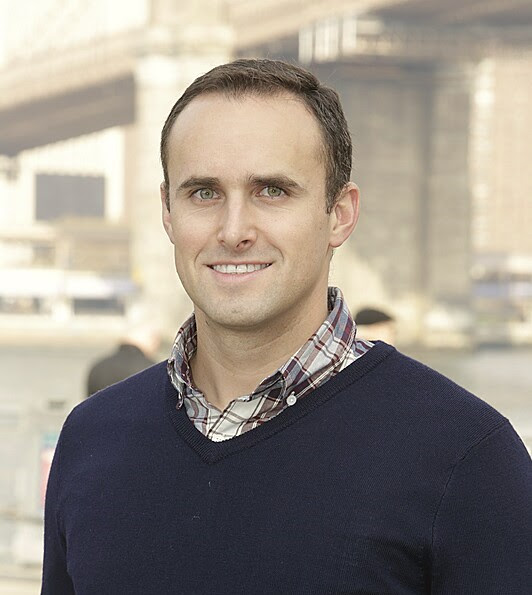 About the Speaker
James Ramey is a Managing Director and Fund Manager at Middleland Capital where he manages the VTC Ventures. VTC Ventures invest in high growth Seed, Series A, and Series B-stage companies across the country, the Commonwealth of Virginia, and within the broader Virginia Tech, Carilion, and Roanoke / Blacksburg ecosystem. Prior to joining Middleland Capital, James was a Vice President at Tyton Partners, a leading ed-tech investment banking firm located in the greater New York City area. James' unique background, which includes practicing law, investment banking, and prior venture capital experience, provides a holistic and multi-faceted approach to venture capital investing. In addition to traditional investment activities, the VTC Funds aim to help established and aspiring entrepreneurs and actively participate in the growth of the Roanoke / Blacksburg & Virginia Tech / Carilion entrepreneurial ecosystems.